Easy steps to use Auto Goddess MUA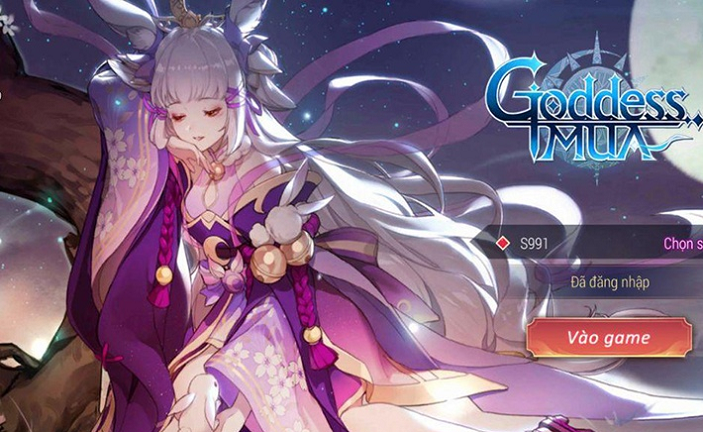 Auto Goddess MUA
Hi, players!

Goddess MUA is not too strange name to all of you, right !
Games : Heroes, Crasher: Origin, … then Goddess MUA has becoming more and more well-known these days. Its publisher are doing well then.

First view of this game, you may get impressed with its graphics and the way to place this "Goddess MUA", then the more you play, the more you are addicted to the story you've experienced.
Such a global game, it includes lots of regional servers such as asia, europe, america… estimating 999 or 9.999 worldwide players ( lol actually about 999.999 or over haha ). Thus, a worthy place where you can make money from this game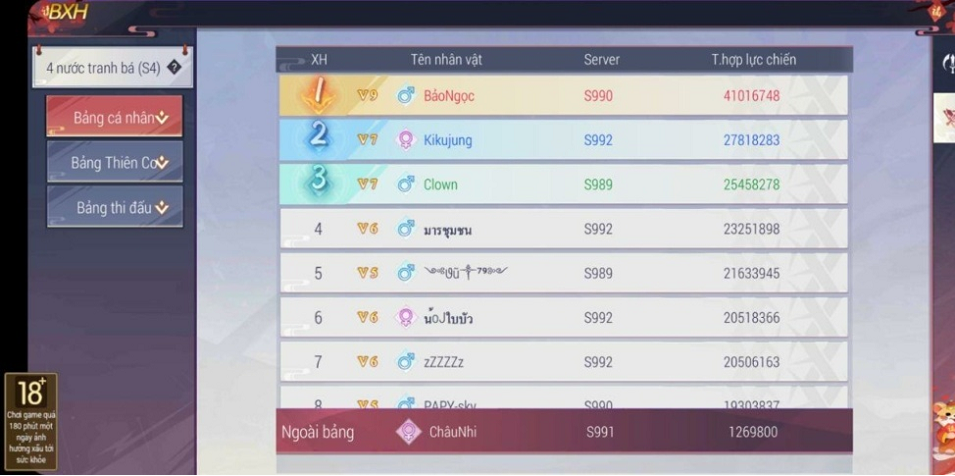 Shall you spend on it or just be a free-game play, both are reasonable
US, not any others, can help you to be a p2w player with just penny with "auto goddess MUA", believe it ?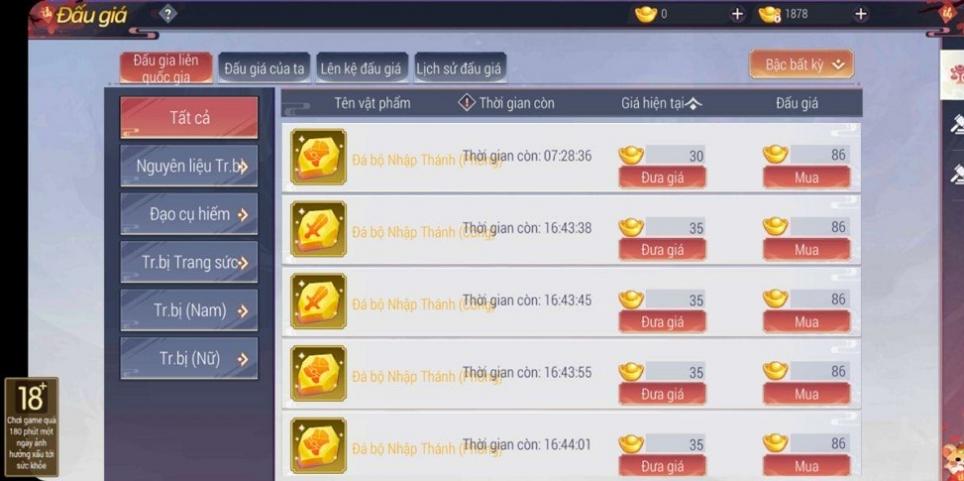 a lil bit more details what we have done :
in-game trading ?
Boss slaying to get precious stuffs, is that money you can earn ?
Dont sleep while bosses are awakening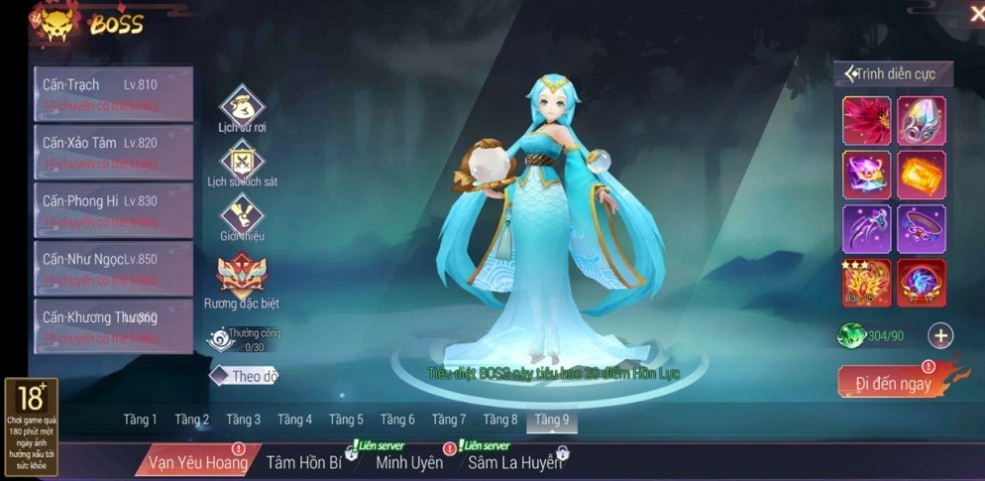 how to plunder game's resources fast and faster, let us reveal some :

1. Main missions from Goddess MUA

Last and last forever story bring players a lot of fights, after that, lots of items obtained.

But you may spend much more time on it, hurting your hand by clicking and clicking over and over again. So, should we do it for you to complete it fast and effectively ?

Choose the "target" on the right side then do it and do it again, with auto

just some simple clicks on the app forms then relax … Fine now !!!

2. Trying to level up your characters then upgrade your equipment

To quickly level up, a hero can upgrade for charisma, horseback, magic seal or wings. It not only beautifies it more, but also increases combat power and provides special skills to both accompany and be a powerful henchman for you to go out there haha.

3. Frendship and party for joint fighting

Function " party " is ready, you can get bigger and bigger power while being in a party, sharing is carring. Dont forget to take advantages, especially facing with strong bosses or hard in-game missions.
A good idea to 'sugar baby', try to make 'love' with 'Suger Daddy' who has nothing except for money. You are pretty and deserve for a good feeding in-game or even in real life hahaha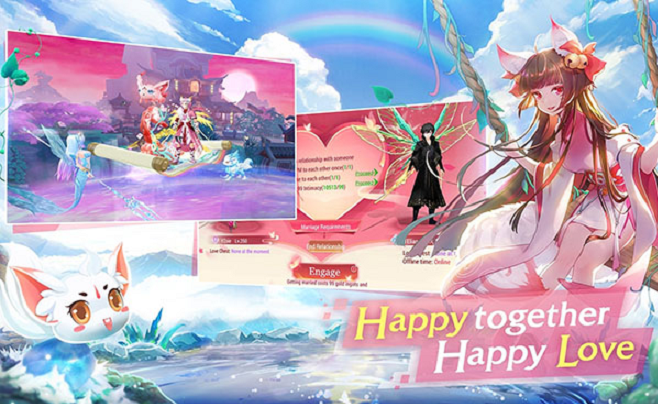 4. Daily Goddess MUA events:

Strengthen your characters by completing daily events, getting more exp. Luckily, you may get cool items and be ready for money conversion. Auto can help you much in this, just relax and evaluate what you can earn afterwards.
on the righ side, choose " daily tasks " to follow the instructions
————————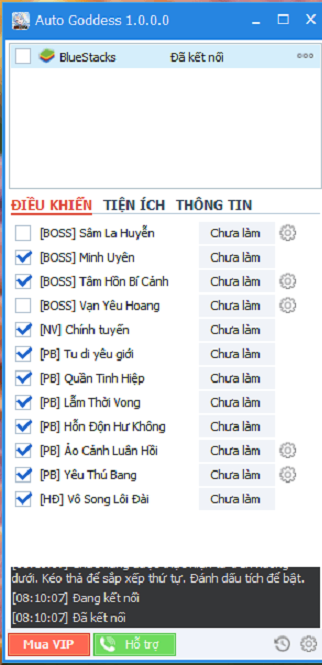 You can comment on necessary features for the site at the forum link below right now!!

more request please go to https://fb.com/360auto.vn to text us